"We educate, empower, encourage the hand that nurtures your cradle,as it rules the world, ultimately!"
Srishti Bharat envisages an equitable society where disadvantaged women are empowered to a live healthy and a respectable life on their own terms!
To help eradicate poverty and improve quality of life of women in rural India. To equip resource-poor women with knowledge and master skills so that they excel as professionals and entrepreneurs, and earn a "livelihood with dignity" in the markets that have traditionally been closed for them. We believe that when women are socially and economically independent, they become catalysts of change – not just in their own lives, but also in their families and communities.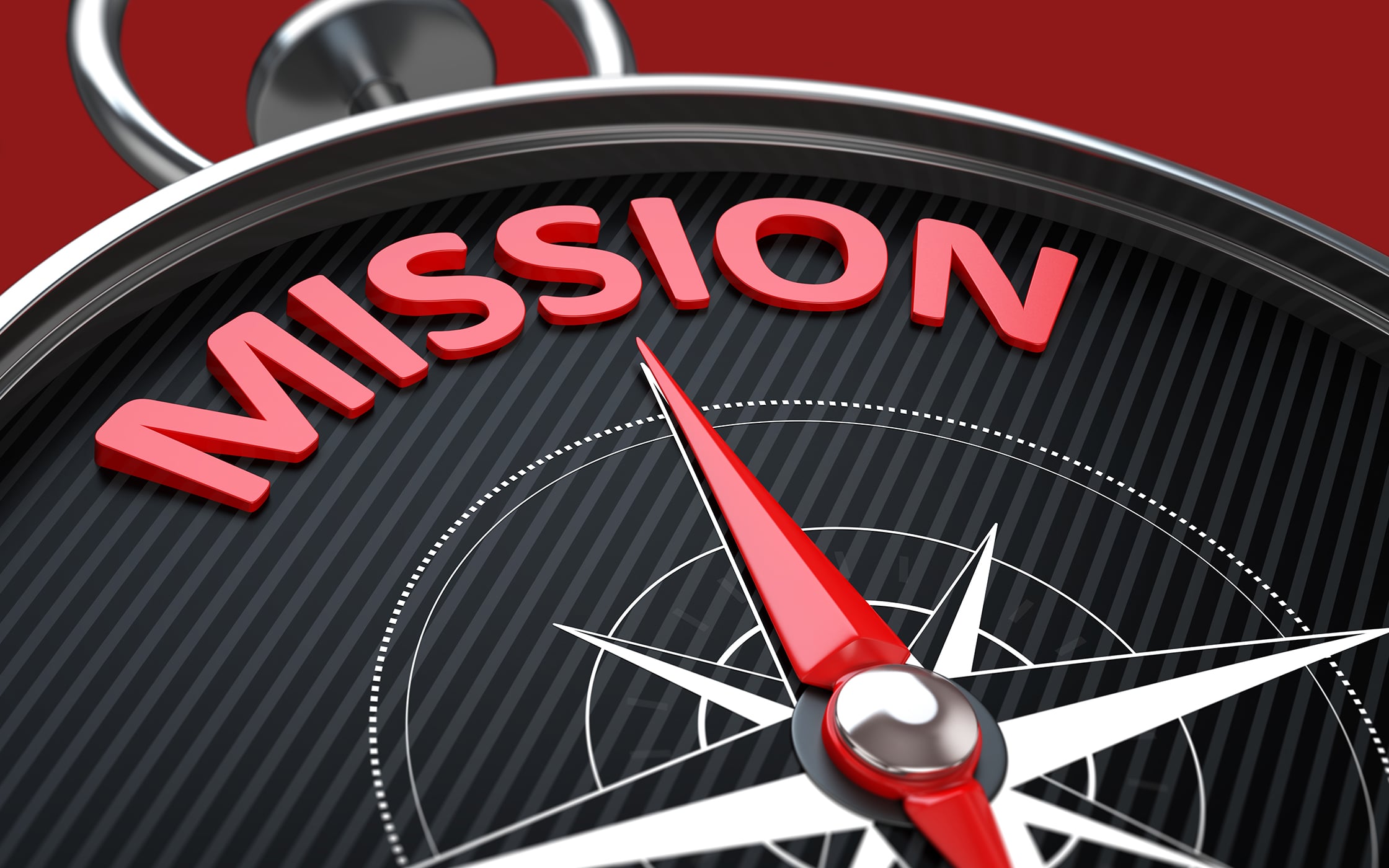 Srishti Bharat works to empower women, especially those from marginalized social groups, to take control of their own health, become independent and aware, who are able to contribute equally towards the development of our country.
To also ensure that women are active participants and equal contributors to the growth of our country and they are provided with equal opportunities to thrive.
To create several opportunities for deserving, economically challenged women and children by partnering with communities, philanthropists and local charitable organizations.
Everywhere in the world women face social, cultural and economic barriers to equality !
With this, we ultimately hope to develop a cadre of empowered women who become agents of change in our society.
We are driven with an aim of creating a world where all women even underprivileged enjoy full citizenship, earn respect. We are working across religious and social divides to enable resources for women empowerment.
Today, only 25% of Indian women are employed. Every 1 in 3 women say that they have experienced physical or sexual assault, 70% of all people living in poverty are women and girls, only 22% of the world's political leaders are women.
Range of Issues faced by Women in India even today:

Female Infanticide
Sexual Harassment
Domestic Violence
Early Child Marriages
Lack of Education
Lack of Personal Hygiene Awareness
Be a part of donation campaign and donate as much as you can from your side

We work towards supporting policymakers and other stakeholders to ensure that non-traditional livelihood options are accessible to all women in India. We also advocate for the social concerns being considered in livelihood programmes for wome